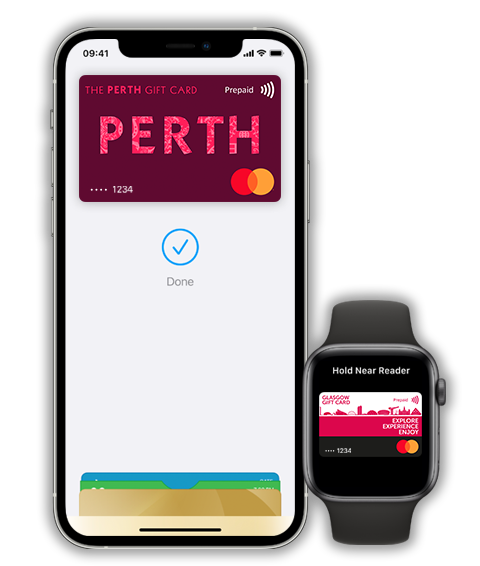 What is an E-card?
E-cards
are our exciting new way for you to share your love for local. Order one of our
E-cards
from participating programs and you can instantly send a digital gift card to your friend or loved one's phone.
How do they use it?
The recipient will receive a text or email to download the Local Local app from the Google Store or App Store. This will then give them instructions on how to access their E-card. Following the simple instructions, they will be able to add the E-card to their digital wallets.
The recipient must have Apple Pay or Google Pay to activate.
How do they spend it?
E-cards
are easy to send and spend. Recipients simply add the
E-card
to their digital wallet on their phone or watch, and they can use it as they would spend any other payment card.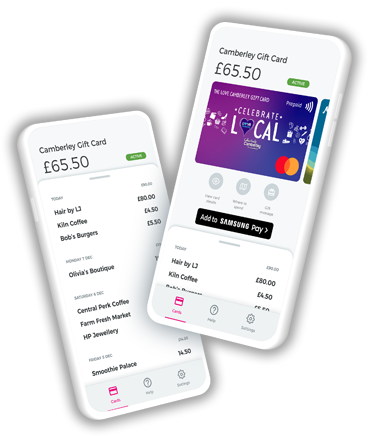 Where can they spend it?
The Love Local app provides information on where they can spend their
E-Card
as well as answers to frequently asked questions and other useful information.
Download the love local app here:


,